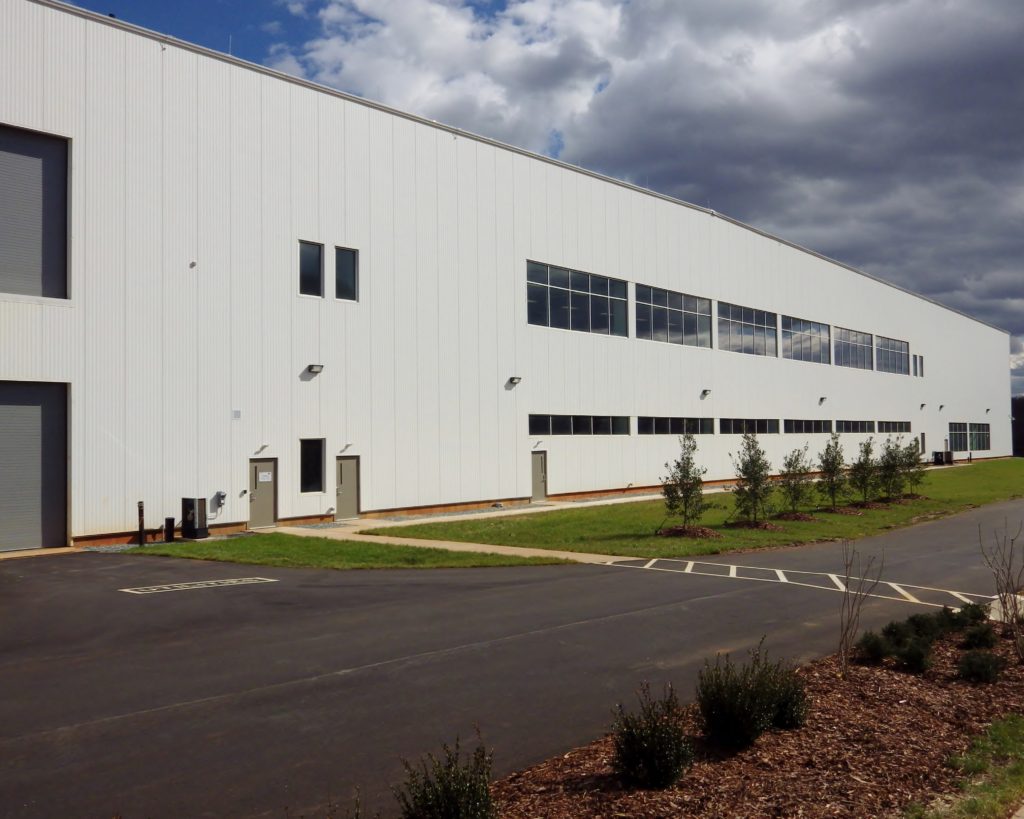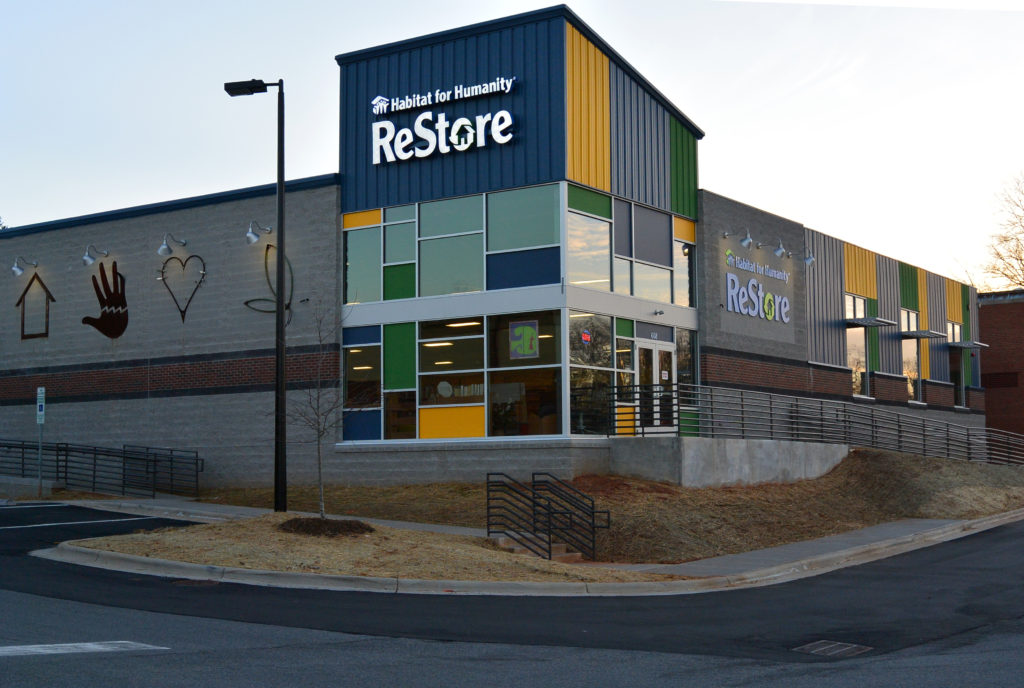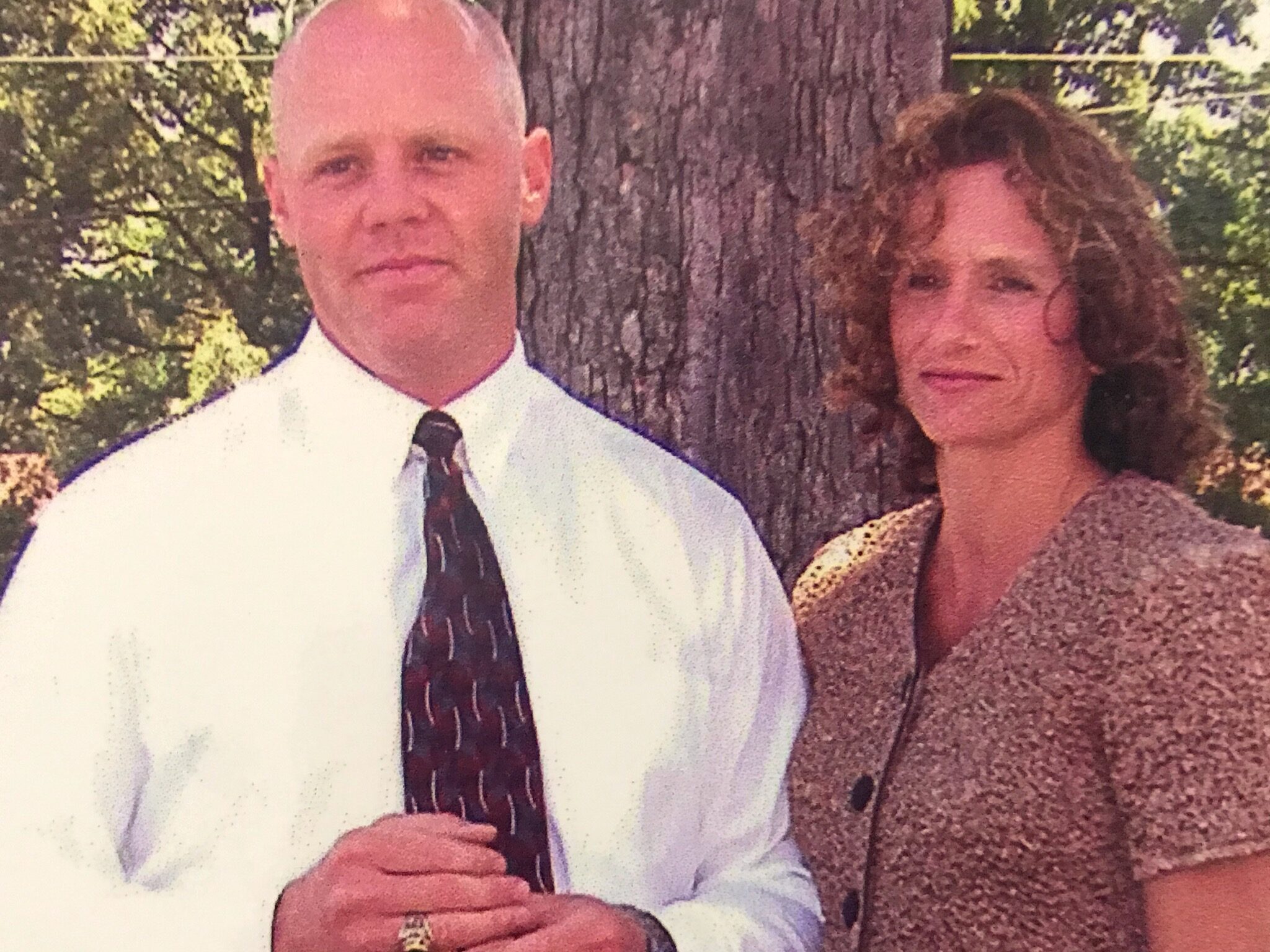 Our Vision
We recognize that every project we complete is just one part of another person's much larger vision.
Whether we are building world class athletic facilities, a new manufacturing plant for a global corporation, or retail space for a local small business, we are happy to help our customers move forward with their ambitions.
Our Story
Downs Construction Company, LLC was started in 1996 as Triple T Enterprises of Thomasville.  Under the leadership of Tony and Tammy Downs it has grown into one of the premier Metal Building Erectors in the South Eastern United States.
Over the past 20 years we have completed projects ranging in size from $10,000 to $3,000,000, from just a few hundred square feet to over 300,000 square feet, and from the Gulf Coast of Alabama to the far reaches of New England.
As we continue into our third decade, we look forward to taking on new challenges and opportunities.
Our Team
Tony and Tammy Downs serve as owners as well as active managers for the operations of Downs Construction.  They personally oversee each project to ensure that it meets their high standards for quality, performance, and customer service.